We promote American values through the creative use of educational videos that reach millions of people online. Serving all ages, our content offers a free alternative to the dominant left-wing ideology in culture, media, and education. Whether you're searching for a deeper understanding, a new perspective, or a way to get involved, PragerU helps people think and live better.
Planned Giving

A gift made through your will or trust, also called a "bequest," is one of the most popular and flexible ways to make a significant gift to help PragerU further its mission.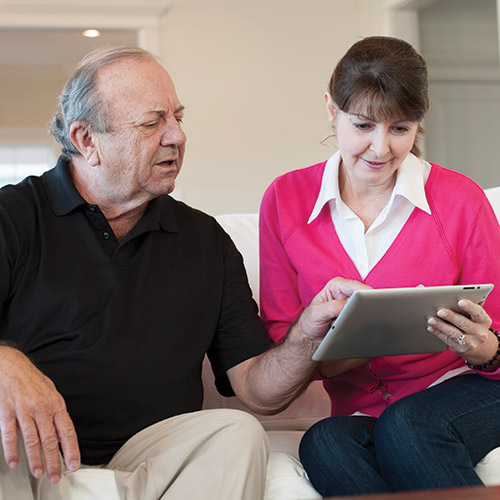 IRA Charitable Rollover
An IRA rollover allows people age 70½ and older to reduce their taxable income by making a gift directly from their IRA.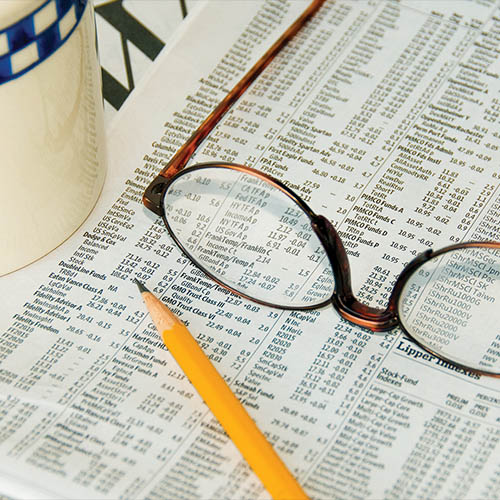 Donor Advised Funds
A donor advised fund (or DAF) might be a great solution for you. You can use a DAF to distribute gifts to numerous charities. With a DAF, you can make gifts to charity during your lifetime, and when you pass away, your children can carry on your legacy of giving.